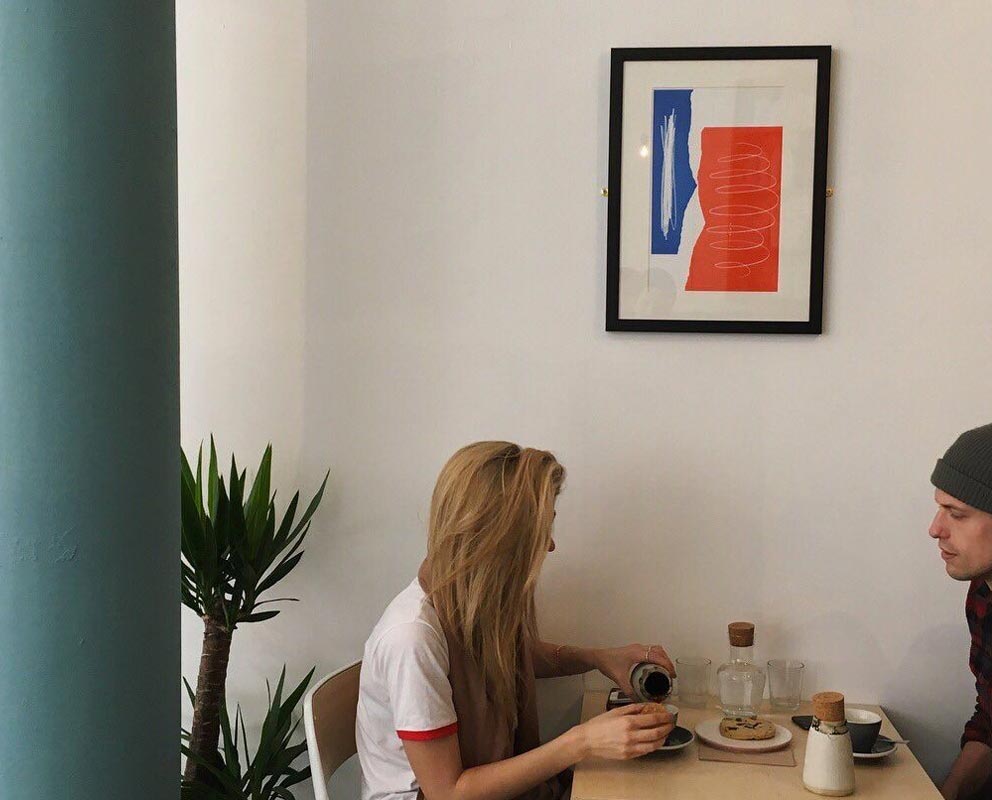 Idle Hands Coffee
Our coffee shop is operated by Idle Hands and is located on the ground floor of the building. Serving coffee, sweet treats and a hot food menu as well as a selection of rotating beers, wines and cocktails for when the day has been long!
idlehandscoffee.com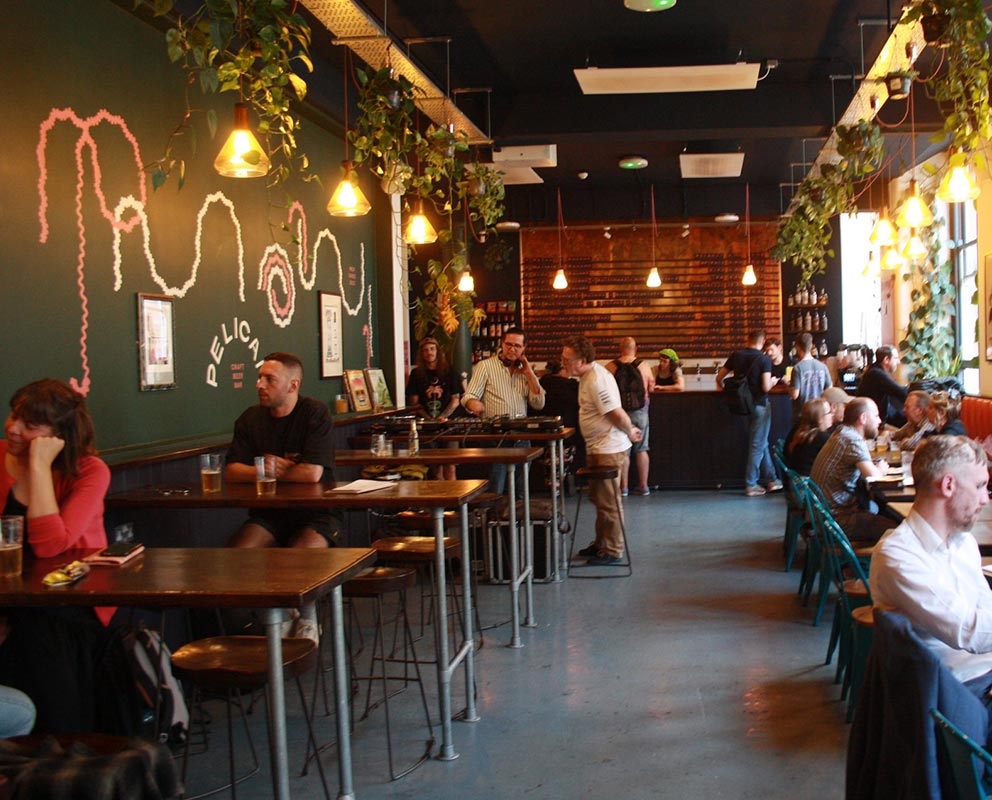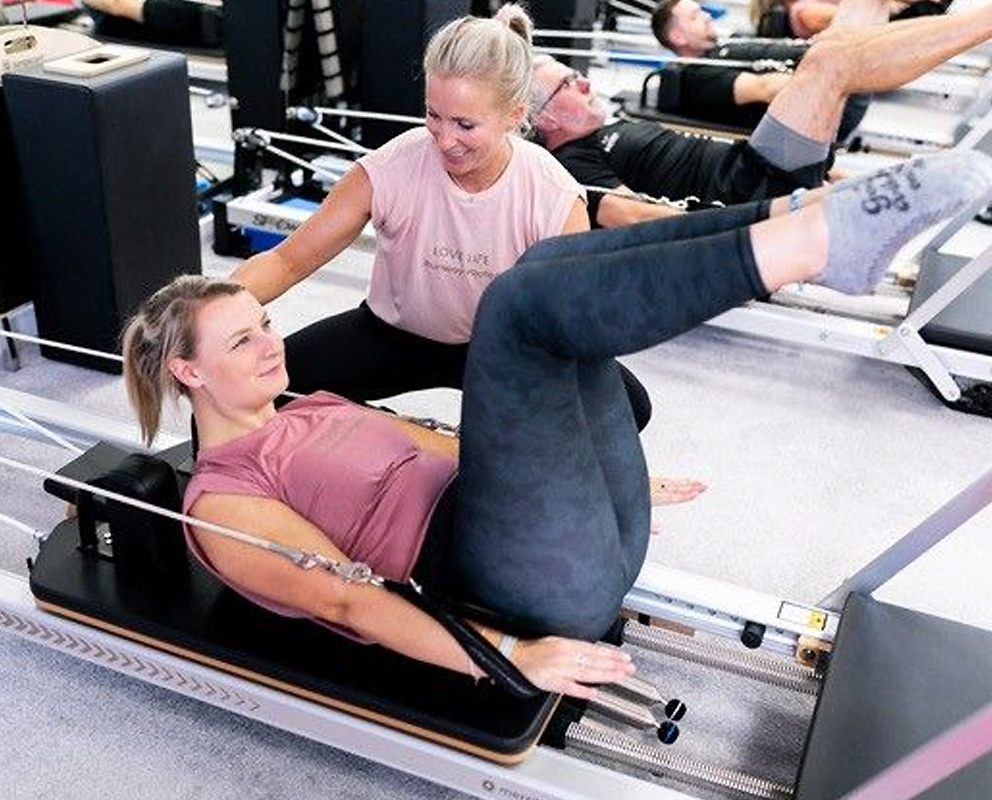 Runway Pilates
Runway Pilates is a boutique Reformer Pilates business which offers group classes and 1:1 training. Epic workouts for everybody! Trim, Tone &amp Transform your body and mind with our unique and specialised workouts which will leave you feeling like the superhero you really are.
If you are new to Runway Pilates we have a fantastic Introductory Offer of 3 Classes for £50 (valid for 2 weeks).
runwaypilates.com